jason a sparks/choreographer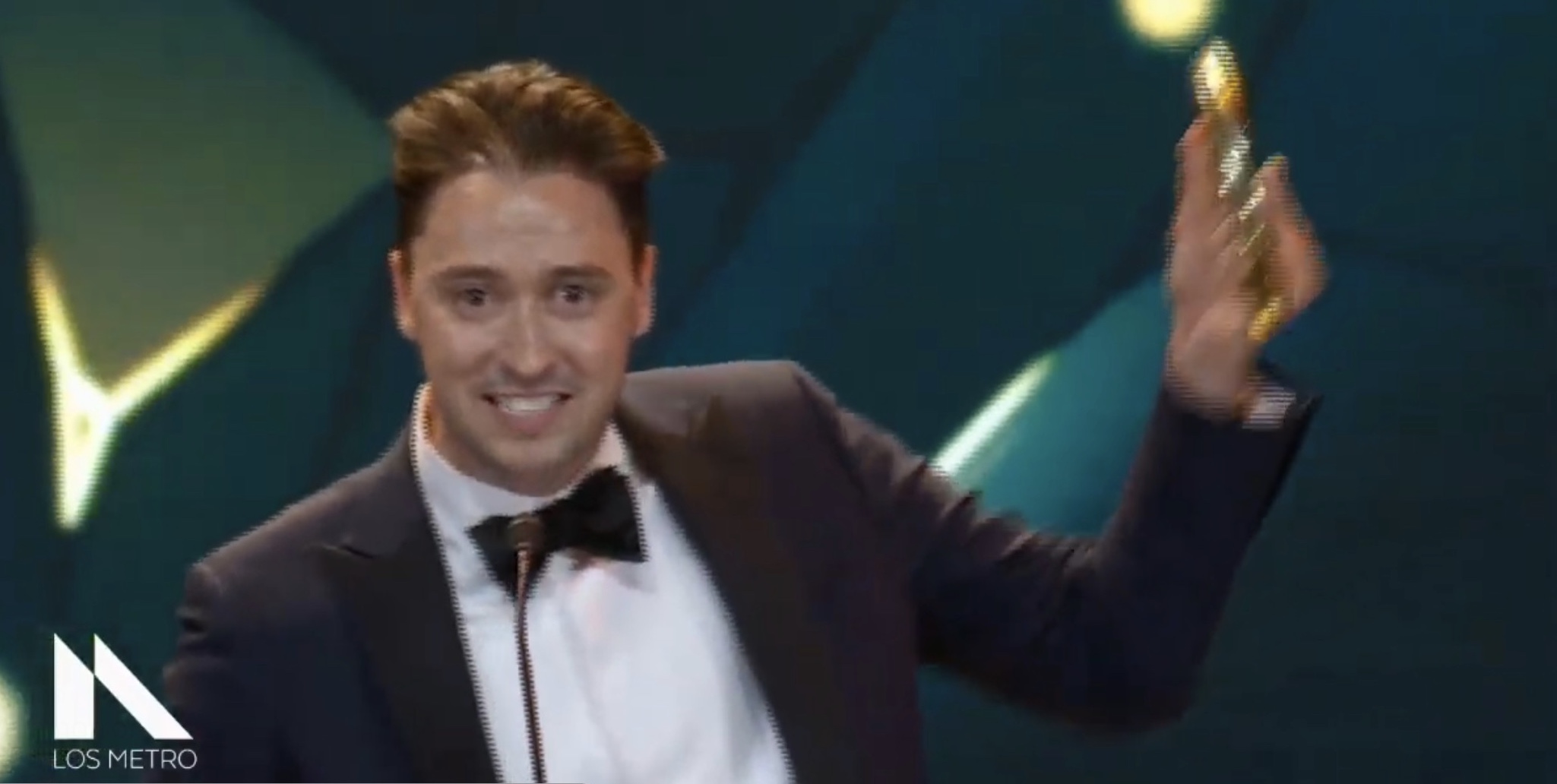 Jason won the prestigious Los Metro Award for best choreography for his work on Hello, Dolly! at Teatro Insurgentes in Mexico City. He was also nominated as best director.
Little Shop of Horrors
Jason will be directing and choreographing Little Shop of Horrors at ACT Theatre of Connecticut. Opening night October 5th!
Jason A. Sparks is a Choreographer and Director living in New York City. Over the past 8 years, Jason has worked in a wide range of mediums, from Broadway musicals to independent films, from concert dance to award shows, all while trying to stay true to his core belief that art has the power and responsibility to challenge, form, shape, and escape the world around us. Combining his training as a classical dancer, as well as a theatre performer, and his curiosity for how the world moves around him, Jason strives for the human body to be a lead voice in how his stories are told.
Jason holds a B.F.A from Pennsylvania State University where he frequently returns to work with and learn from the young artist of today.
Travel is extremely important to Jason as so many culture's have influenced his own aesthetic. Jason has lived in both China and Scotland and has traveled to 4 of the 7 continents hoping to narrow that gap soon.
"Great things are done when men and mountains meet." -William Blake